MH Susceptible Patient Emergency Care Checklist
Malignant Hyperthermia (MH) is a potentially fatal, inherited disorder usually associated with the administration of certain general anesthetics and/or the drug succinylcholine. The disorder is due to an acceleration of metabolism in skeletal muscle.
I AM MH SUSCEPTIBLE
The signs of MH include muscle rigidity, rapid heart rate, high body temperature, muscle breakdown and increased acid content. Without proper and prompt treatment with dantrolene, mortality is extremely high.
The Malignant Hyperthermia Association of the United States (MHAUS) is a 501(c)(3) nonprofit organization. The mission of MHAUS is to promote optimum care and scientific understanding of MH and related disorders.
For more information visit our website – www.mhaus.org – or call the office 1-800-986-4287

My Primary Healthcare Professional & his/her telephone number:
Name: _____________________________
Telephone Number: ___________________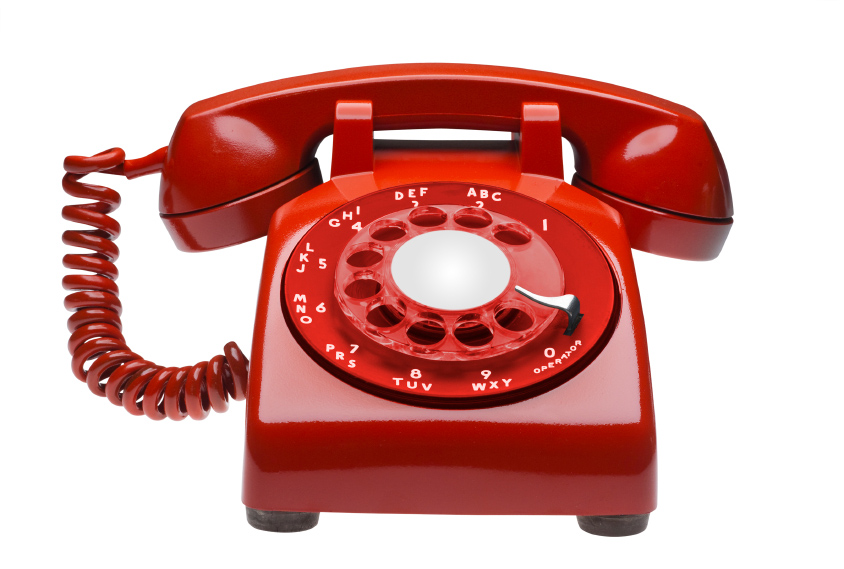 The MH Hotline number is (800-644-9737)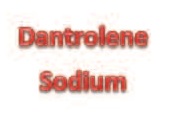 Is dantrolene sodium for injection available, just in case?

Do you have the latest Emergency Therapy for MH Poster?
MH Triggering Anesthetics – DO NOT USE!
Inhaled General Anesthetics:
Desflurane
Enflurane
Ether
Halothane
Isoflurane
Methoxyflurane
Sevoflurane
Depolarizing Neuromuscular Blocker:
Succinylcholine