Other Resources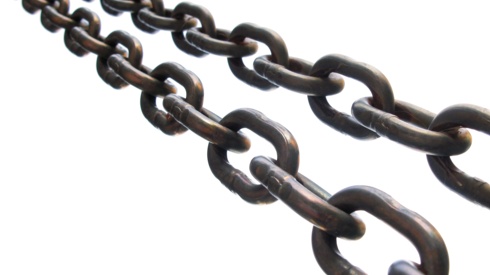 Below we provide links to our sponsors, and to other third-party websites related to our content.
We are not directly affiliated with the parties listed here, and we do not control any of the content. We provide a link to a third party site when we think our visitors may find the site interesting or informative, but the inclusion of the link on our website should not be taken as an endorsement of that website.
Ad serving is sponsored by AdGlare Ad Server
Sponsors

Related

Tools and Apps

Adobe Reader


To open PDFs obtained on our site, you'll need this application.

Microsoft PowerPoint 2007 Viewer


For any PowerPoint presentations you obtain from our site; if you do not own PowerPoint, this viewer is free to install and use.
Question about this page or topic?
If you've used the search function at the top of our main website and our knowledge base and still haven't
found what you need, use our
online form
to ask for more information!